Explore Packages
Choose Best Package
Coach, Trainer, Therapist & Writer
Personal Consulting, Solution Focused Therapy
Ryan Cole is a Solution Focused therapist offering brief and single-session therapy. He has built a reputation for engaging workshops on Solution Focused Brief Therapy and Single Session Therapy, and has recently started to publish his courses online.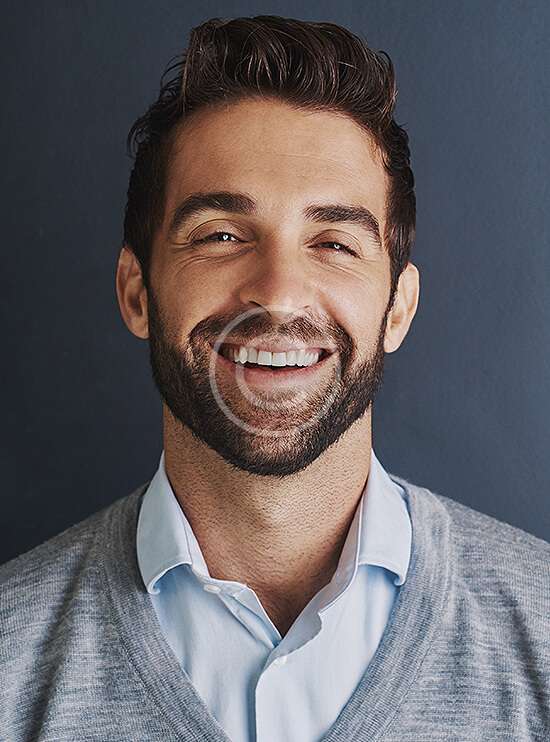 "I am a trainer, coach, psychotherapist and writer. For more than 25 years I have advised people on how to improve their working relationships and enhance the quality of their lives. I've provided professional training on improving relationships, conflict management and related topics."
Special Approach To Every Client
Personal & Professional Development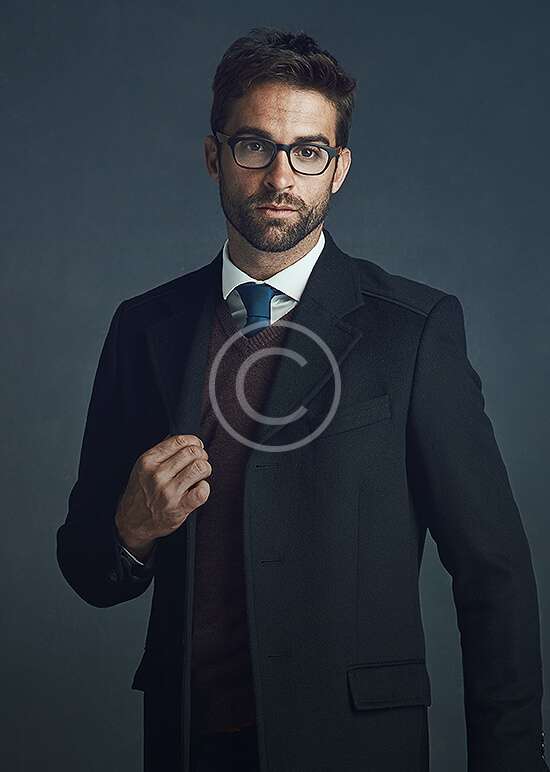 Read My Books & Start a New Life
Books by Ryan Cole
I write a lot of books that contain essential how to information for solving relationship problems. It will give you new insights into those 'impossible' situations that cause so much anguish, stress and ther. They are clearly written, highly readable, and filled with credible information and guidance.
"Mr. Cole Named a Best Therapist In 2016"
Solution Focused Therapist
 
( by 3500 votes )
I have known Aurélie for 6 years to date. I have always seen her question herself, evolve, adapt. I have also always seen her accompany, train, coach brilliantly. We have collaborated on projects with an international dimension. Together, we have stepped out of our comfort zones. Together we grew up. And in the future, we could be hand in hand that I would be the most honored!
Aurélie is the heart and soul when it comes to working within a team; she is not only capable of taking charge of a project from the start to the end, but also to find solutions when she is confronted with obstacles along the way. When it comes to find these solutions Aurélie always aims to satisfy the relationship with the clients and prosperity of the Project. With her the meaning of the word team work takes up a real meaning, always encouraging her teammates but also she will never hesitate to her initiatives on her own that will benefit the final outcome. She is a great help when it comes to making big decisions for projects and R&D due to her great and very analytical listening skills. Aurélie has great attention to detail and she is very dependable, therefore to me and to the company she is a very trustworthy person not only with details and daily tasks but also with larger projects and as a representative of her work.
During my last year at my design master program in 2016, I had the change to interview Aurélie, as a Coach of Happiness and Health at Work. Her expertises and her open-minded visions highly supported and guided my design thesis. With different concrete examples from her professional experiences, she helped me to understand her statement and points of view. Her interesting bibliographic references lead me to news and original thoughts that I didn't expect. It was a rich and well shared interview. Thank you again for this moment, Aurélie !
Featured Clients
Featured Business Clients
Subscribe To Our News!
Get My Latest Articles