Coach, Trainer, Speaker
& Author
Happiness At Work - Organizational Advisor and Coach
Aurélie PEREZ is a Solution Focused coach offering session to develop your abilities and improve your life. She has built a reputation for engaging training about the quality of life at work and Change Management.
She has published a first book of personal development. Soon, her courses online will be available.
Aurélie PEREZ works with individuals and companies engaged in a process of change.
Originally from France, she has been working for 19 years in various positions, all related to human accompaniment.
TEDx speaker published several times in magazines and blogs, lecturer in Master II « Health and Quality of Life at Work », Aurélie is also author of a French blog on happiness at work in the world (book resulting from the HAW world tour to be published in 2022), and co-author of the French book « Un coup d'avance, soyez acteurs de votre vie » (personal development method).
Her main talents – interpersonal skills, the connection between ideas and people, positivity, strategic thinking and execution – allow her to quickly integrate into teams and analyze existing dynamics.
She then sets up innovative and tailor-made individual coaching or group training sessions that draw on her cross-cultural professional experiences.
Her methods combine theory and practical exercises so that trainees can develop their own reflection and creativity process.
Aurélie has worked for :
– Schools (public universities and private colleges)
– Public and private companies in various fields such as health, retail, hospitality, startups, digital…
– And also non-profit associations.
Its particularity: the integration of stress and emotion management techniques to allow people and teams to better live the change, and this in an autonomous way at the end of their training.
Prices
Ask for your personalized quote!
Pricing based on our values ​​of solidarity economy
Coaching - Talks - Staff training - Courses
---
Our services can be performed individually or in groups, each time they will be personalized for more impact and efficiency.
---
Solidarity scheme: in order to remain aligned with our values, in particular access to knowledge for all, equity and solidarity, the rates are weighted accurately according to your resources.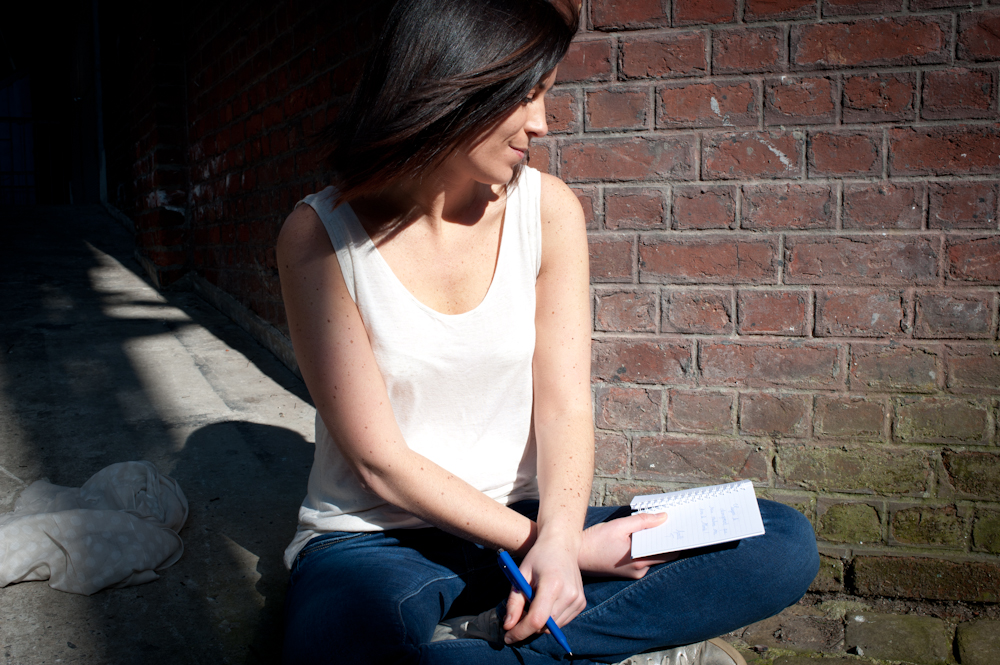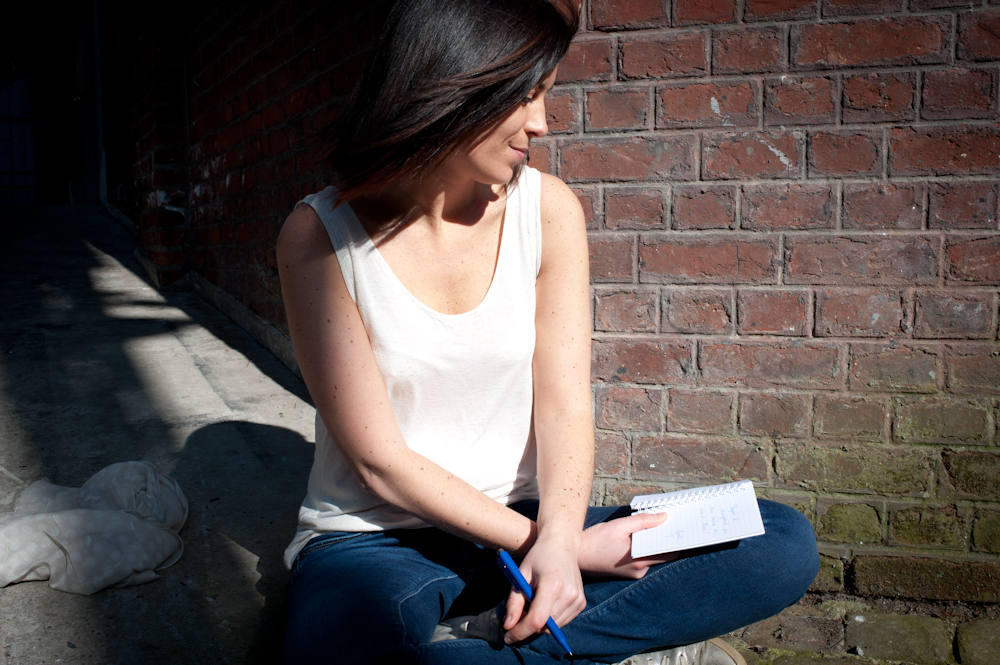 My first book in French about personal development!
Book co-written with Philippe Carpentier
Do you want to achieve the goals and dreams you have set for yourself?
Then this book is made for you! Thanks to explanations and practical exercises, you will once again become an actor of your life!
Testimonials
Coach - Speaker - Author
I have known Aurélie for 6 years to date. I have always seen her question herself, evolve, adapt. I have also always seen her accompany, train, coach brilliantly. We have collaborated on projects with an international dimension. Together, we have stepped out of our comfort zones. Together we grew up. And in the future, we could be hand in hand that I would be the most honored!
Aurélie is the heart and soul when it comes to working within a team; she is not only capable of taking charge of a project from the start to the end, but also to find solutions when she is confronted with obstacles along the way. When it comes to find these solutions Aurélie always aims to satisfy the relationship with the clients and prosperity of the Project. With her the meaning of the word team work takes up a real meaning, always encouraging her teammates but also she will never hesitate to her initiatives on her own that will benefit the final outcome. She is a great help when it comes to making big decisions for projects and R&D due to her great and very analytical listening skills. Aurélie has great attention to detail and she is very dependable, therefore to me and to the company she is a very trustworthy person not only with details and daily tasks but also with larger projects and as a representative of her work.
During my last year at my design master program in 2016, I had the change to interview Aurélie, as a Coach of Happiness and Health at Work. Her expertises and her open-minded visions highly supported and guided my design thesis. With different concrete examples from her professional experiences, she helped me to understand her statement and points of view. Her interesting bibliographic references lead me to news and original thoughts that I didn't expect. It was a rich and well shared interview. Thank you again for this moment, Aurélie !
Meeting Aurélie helped me to change my life, our human connection was fast and easy, it's seems we had to meet. Aurélie has a lot of positive energy, she is the same quality person with all her networking. It's very easy to trust her, to work with her. She helped me in many times, she always has the right word at the right moment, the right contact to introduce you at the right time. By meeting Aurélie, you are always sure to spend a great moment, to have positive thought, to stop the time for a while.
Aurélie is a very well balanced person: happiness, smiling, motivation, enjoying live… She has the courage to follow her dream, she works hard to get them and to make people believe in their dream too. Aurélie will Always tell you what she thinks without any judgement. She is the best human quality person I met. Without any surprises she used to belong to our networking "Young network'Z" now call "Positive evening, with positive people". In 2017, she organised for us a "Happiness at work" conference. She introduced to us many amazing people and has made of this evening one of our best in 2017".
As a speech therapy student, I had the opportunity to do an apprenticeship with Aurélie, who was at the same time a trainer, instructive, caring and available. All our discussions brought me a lot as a future speech therapist but also as a human being. Aurélie is dynamic, honest, empathic and gentle. She is as gifted as a speech therapist as she is as a trainer, and I consider myself lucky to have been able to observe her in these two fields.
A meaningful partnership… Bubbly, relevant and unique, Aurelie always has an active listening, a sharp analysis and the appropriate words. Her talent is a major advantage in your business support for today and tomorrow. John Fitzgerald Kennedy said  » The art of success is knowing how to surround oneself with the best.  » No doubt, Aurélie is THE best in this expertise area! To try her is to adopt her… Thank you Aurélie.
They trust us!
Featured clients