Life is movement,
Life is change
Organizational Advisor - Coach
Aurélie PEREZ works with individuals and companies engaged in a process of change.
Originally from France, she has been working for 19 years in various positions, all related to human accompaniment.
TEDx speaker published several times in magazines and blogs, lecturer in Master II "Health and Quality of Life at Work", Aurélie is also author of a French blog on happiness at work in the world (book resulting from the HAW world tour to be published in 2022), and co-author of the French book "Un coup d'avance, soyez acteurs de votre vie" (personal development method).
Her main talents - interpersonal skills, the connection between ideas and people, positivity, strategic thinking and execution - allow her to quickly integrate into teams and analyze existing dynamics.
She then sets up innovative and tailor-made individual coaching or group training sessions that draw on her cross-cultural professional experiences.
Her methods combine theory and practical exercises so that trainees can develop their own reflection and creativity process.
Aurélie has worked for :
- Schools (public universities and private colleges)
- Public and private companies in various fields such as health, retail, hospitality, startups, digital...
- And also non-profit associations.
Its particularity: the integration of stress and emotion management techniques to allow people and teams to better live the change, and this in an autonomous way at the end of their training.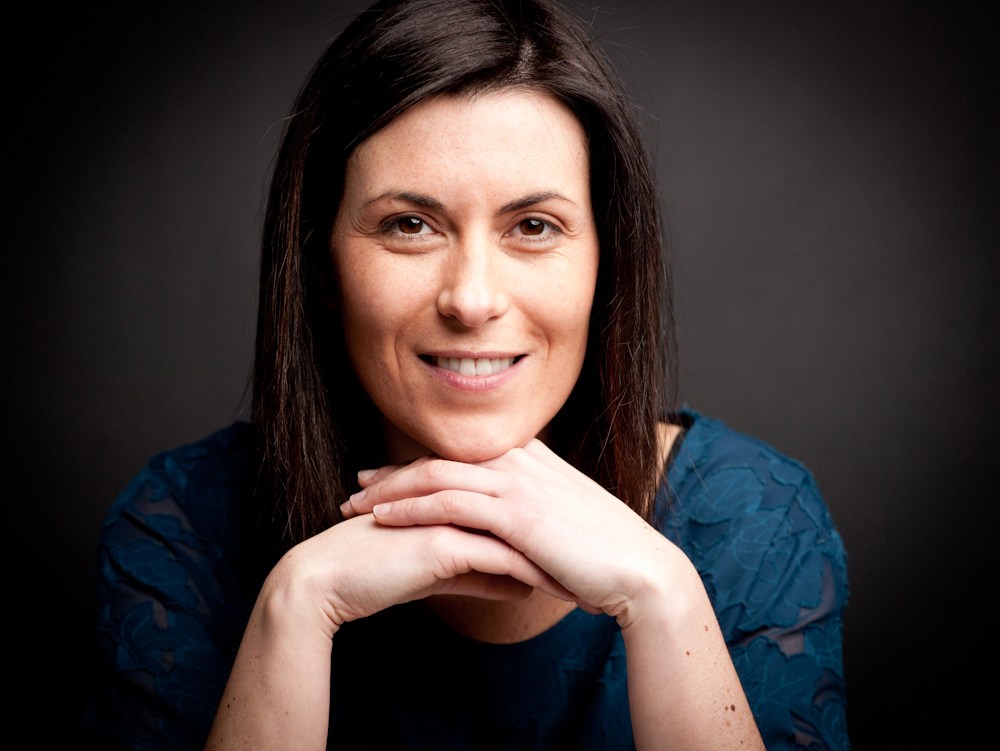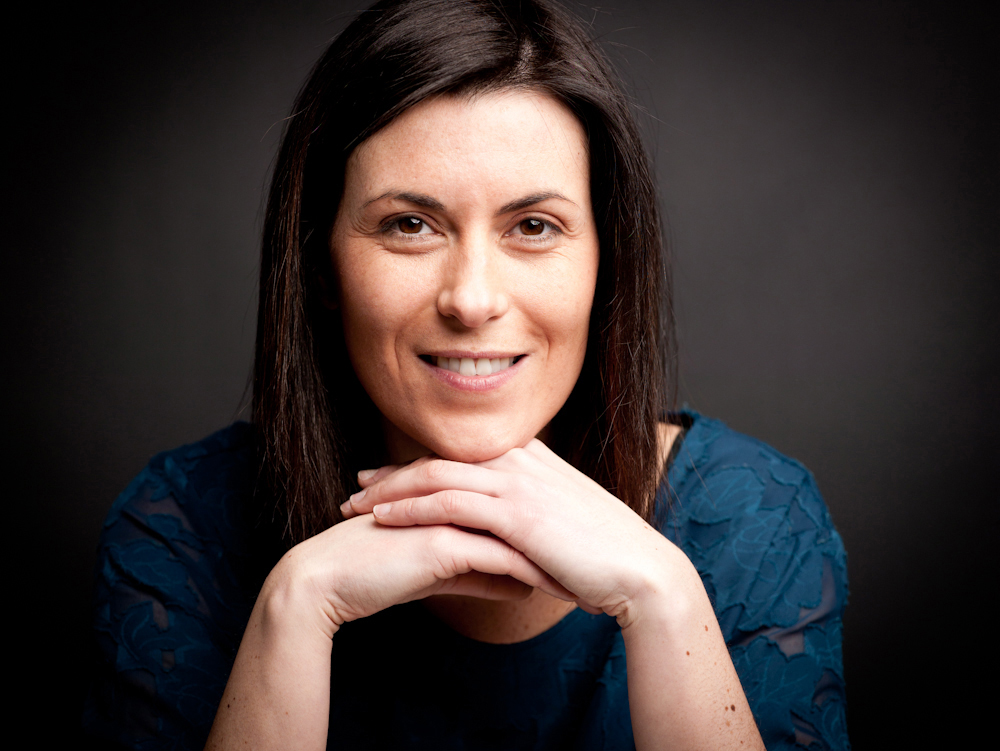 December 2021: Speaker for « COMU5962 » about health and quality of life at work or how to implement quality of life at work in the emergency services of Artois, Lille, France
November 2021: Juror for « Startup Weekend » in Social Innovation, Roubaix, France
November 2017: TEDx speaker on the theme of the idealization of happiness, Valenciennes, France
June 2017: Speaker for « Young network Z Club » about Stress management, Roubaix, France
October 2016: Speaker for « Chamber of Commerce and Industry » about the agile model of California startups, Lille, France
September 2016: Speaker for « AXA » about quality of life at work and interculturality, Marcq-en-Baroeul, France
May 2015: Speaker for « Intercaves Society » about Stress management, Croix, France
March 2015: Job fair speaker about Stress management, Marcq-en-Baroeul, France
May 2014: Wellness Fair speaker about Stress Management, Erchin, France
March 2014: Speaker for « Business E6 Club » about Stress management, Bondues, France
May 2021: Team building workshop about Change management for « Northern Department« , Lille, France
September 2016: Worshop about Stress management and quality of life at work for « Ineat group« , Lille, France
January 2016:  Workshop about Stress management for « The Communication Place network« , Radisson Park-inn Hotel, Villeneuve d'Ascq, France
November 2015: Team building workshop for « White Butterflies« , Douai, France
May 2015: Workshop about Stress management for « Cofidis« , Villeneuve d'Ascq, France

2015:

Workshops about Stress management, Soft Skills and confidence for the association « Force femmes« , Lille, France


September 2014:

Team building workshop for « Immochan« , Villeneuve d'Ascq, France
Since January 2021: POP SCHOOL – Lens and St Omer, France – Training for Digital Referents: Change management and Stress management
March and April 2021: BAUDIMONT – Arras, France – Human Resources Curriculum: Team management (intergenerational, intercultural), Change management and Stress management
September – December 2021: GRETA – Arras, France – Accompaniment drop out students : Project Definition, Know-how, Soft skills, Business Application and Prospecting
Since 2016: IAE – Tours, France – Master's degree courses « Health and Quality of Working Life » : Team management (intergenerational, intercultural), Prevention of PHI, Change management and Stress management
February 2021: Interview « Stress and sleep: best practices », « vudailleurs.com news », https://m.youtube.com/watch?v=G1W-8Qa-7AI
January 2021: Interview « How to associate quality of life at work and telework during the Covid-19 period? », « RCF radio », https://rcf.fr/la-matinale/s-adapter-au-teletravail
June 2016: Report on the « Invictus Games » and resilience through sports reconstruction and family support for « Mil SPort Mag magazine », https://fr.calameo.com/read/004587320470e73b9cc13
May 2016: Article « Mental preparation for the Future CEO » for the company's blog « DjaoDjin », https://www.djaodjin.com/blog/mental-preparation-for-the-future-ceo.blog.html
February 2016: Interview for radio « Orpist » on the theme of Happiness At Work, https://www.mixcloud.com/Orpist/orpist-sur-rcv-3-face-au-monde-du-travail/
February 2016: Interview on the theme of Entrepreneurship and the interactive WikiPME platform, « WEO TV »
January 2016: Interview on the theme of Entrepreneurship and the interactive WikiPME platform, « RCF radio »
2016: Interviews for my French blog on the theme of « Happiness At Work » following an expatriation
December 2015: Article « Stress management as part of sports training » for « Mil Sport Mag magazine »
December 2015: Article « Stress management and Happiness At Work » for « Expole magazine »
See Aurélie in Action:
TEDx Valenciennes 2017