Helping You live
the life you dream about
Life coach
For more than 17 years, I am committed to one principle : helping people.
Constantly looking for new techniques, i had already worked in 3 different professions : speech-language pathologist, coach « health and quality of life at work » and trainer.
Originally from France, I draw inspiration from intercultural influence to build innovative programs. I like to combine theory and practical exercises so that students can develop their own thinking process and their creativity.
Author of a French blog about Happiness At Work, which was published during my 2016 round-the-world trip, I was immersed in the methods of Californian startups on this occasion.
TEDx speaker published several times in magazines and blogs, Master's degree speaker and co-author of the book «Un coup d'avance, soyez acteurs de votre vie», I help my clients achieve their goals with confidence.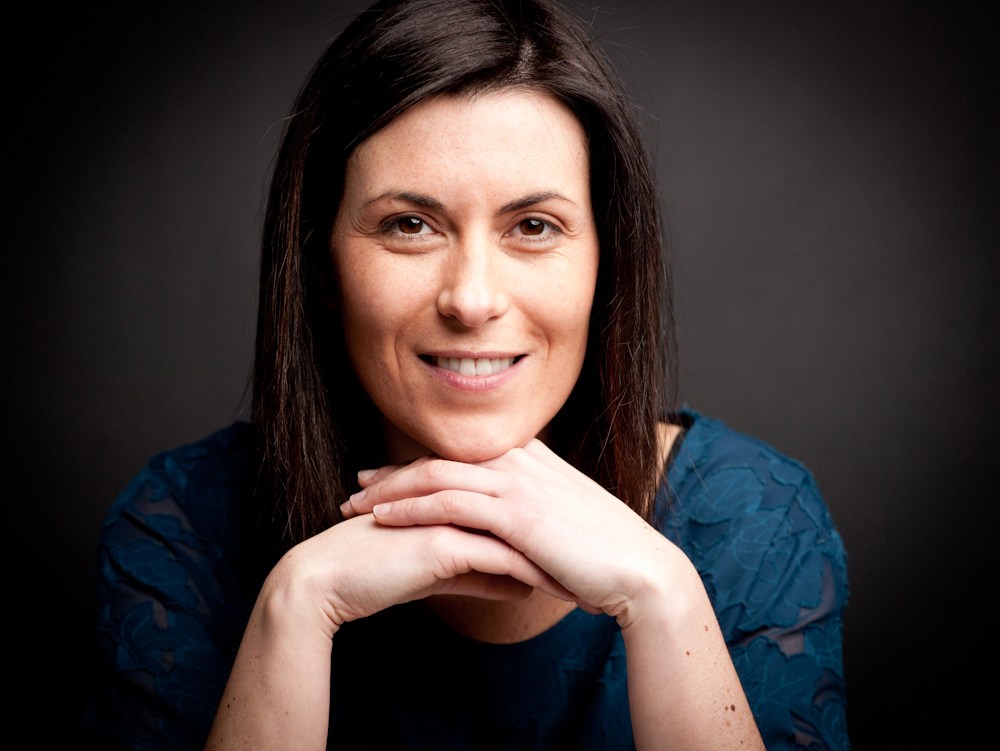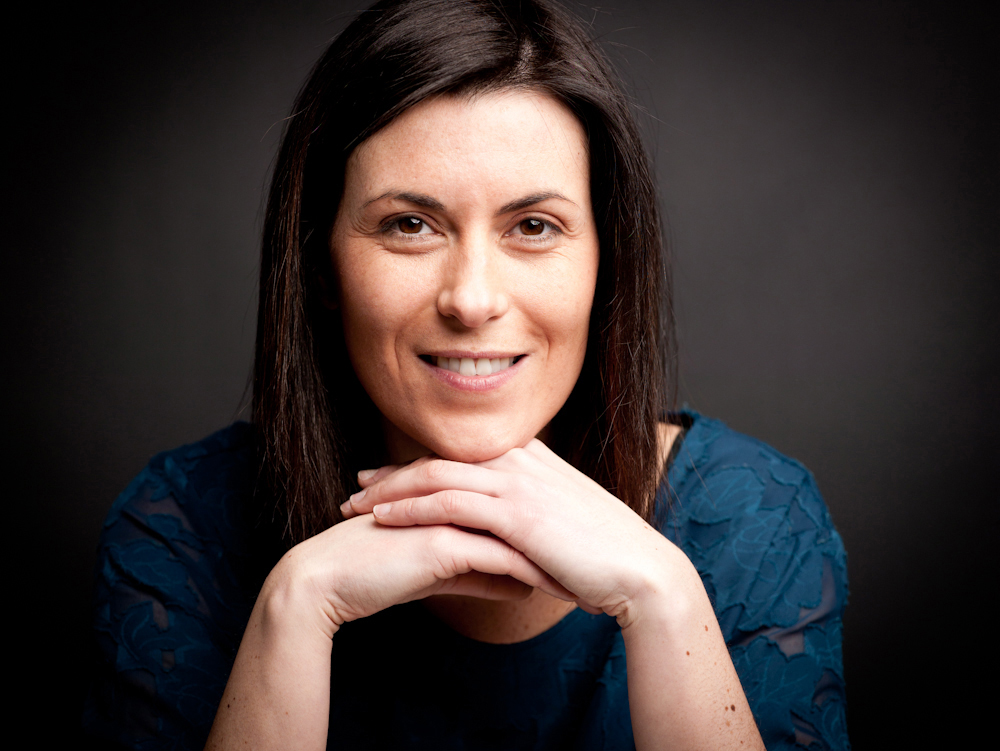 December 2021: Speaker for « COMU5962 » about health and quality of life at work or how to implement quality of life at work in the emergency services of Artois, Lille, France
November 2021: Juror for « Startup Weekend » in Social Innovation, Roubaix, France
November 2017: TEDx speaker on the theme of the idealization of happiness, Valenciennes, France
June 2017: Speaker for « Young network Z Club » about Stress management, Roubaix, France
October 2016: Speaker for « Chamber of Commerce and Industry » about the agile model of California startups, Lille, France
September 2016: Speaker for « AXA » about quality of life at work and interculturality, Marcq-en-Baroeul, France
May 2015: Speaker for « Intercaves Society » about Stress management, Croix, France
March 2015: Job fair speaker about Stress management, Marcq-en-Baroeul, France
May 2014: Wellness Fair speaker about Stress Management, Erchin, France
March 2014: Speaker for « Business E6 Club » about Stress management, Bondues, France
May 2021: Team building workshop about Change management for « Northern Department« , Lille, France
September 2016: Worshop about Stress management and quality of life at work for « Ineat group« , Lille, France
January 2016:  Workshop about Stress management for « The Communication Place network« , Radisson Park-inn Hotel, Villeneuve d'Ascq, France
November 2015: Team building workshop for « White Butterflies« , Douai, France
May 2015: Workshop about Stress management for « Cofidis« , Villeneuve d'Ascq, France

2015:

Workshops about Stress management, Soft Skills and confidence for the association « Force femmes« , Lille, France


September 2014:

Team building workshop for « Immochan« , Villeneuve d'Ascq, France
Since January 2021: POP SCHOOL – Lens and St Omer, France – Training for Digital Referents: Change management and Stress management
March and April 2021: BAUDIMONT – Arras, France – Human Resources Curriculum: Team management (intergenerational, intercultural), Change management and Stress management
September – December 2021: GRETA – Arras, France – Accompaniment drop out students : Project Definition, Know-how, Soft skills, Business Application and Prospecting
Since 2016: IAE – Tours, France – Master's degree courses « Health and Quality of Working Life » : Team management (intergenerational, intercultural), Prevention of PHI, Change management and Stress management
February 2021: Interview « Stress and sleep: best practices », « vudailleurs.com news », https://m.youtube.com/watch?v=G1W-8Qa-7AI
January 2021: Interview « How to associate quality of life at work and telework during the Covid-19 period? », « RCF radio », https://rcf.fr/la-matinale/s-adapter-au-teletravail
June 2016: Report on the « Invictus Games » and resilience through sports reconstruction and family support for « Mil SPort Mag magazine », https://fr.calameo.com/read/004587320470e73b9cc13
May 2016: Article « Mental preparation for the Future CEO » for the company's blog « DjaoDjin », https://www.djaodjin.com/blog/mental-preparation-for-the-future-ceo.blog.html
February 2016: Interview for radio « Orpist » on the theme of Happiness At Work, https://www.mixcloud.com/Orpist/orpist-sur-rcv-3-face-au-monde-du-travail/
February 2016: Interview on the theme of Entrepreneurship and the interactive WikiPME platform, « WEO TV »
January 2016: Interview on the theme of Entrepreneurship and the interactive WikiPME platform, « RCF radio »
2016: Interviews for my French blog on the theme of « Happiness At Work » following an expatriation
December 2015: Article « Stress management as part of sports training » for « Mil Sport Mag magazine »
December 2015: Article « Stress management and Happiness At Work » for « Expole magazine »
See Aurélie in Action:
TEDx Valenciennes 2017